CORPORATE SOCIAL RESPONSIBILITY
Our noble step towards social good
Corporate Social Responsibility is generally understood as the way in which a company achieves a balance of economic, environmental and social imperatives. We acknowledge the importance of social responsibility and sustainability, which will help us connect better with our consumers. Besides, we take CSR (Corporate Social Responsibility) very seriously. We don't do business just for the sake of business. We ensure that our services result in the betterment of the society.Healthy competition, good social and environmental initiatives & providing people more than a fair share of edutainment (education+entertainment), all of these comprise our prime agenda. We may be in the competitive corporate arena, but we believe in being responsible and caring towards the society as well. Know more about our CSR committee, initiatives & projects.
Members of the Corporate Social Responsibility Committee
Bijay Kumar AgarwalChairman
Major CSR Projects
Library Set-up An initiative of Nirdhan Development and Microfinance
Where? Kanchrapara, Kalyani & Kolkata
Purpose: Book donation along with study furnishings at Familia Learning Centre, Nabatara Children's Home, Familia School, Narayana School, Familia Home for children, Japan building home for the elderly, Saluka Khandara Belkotha (Primary school) & Siksha Niketan Vidyalaya.
Our role: 8 Libraries have already been set-up with a donation of 9,250 books.
Who will benefit? 1705 beneficiaries from the nearby community who does not have access to basic education facilities.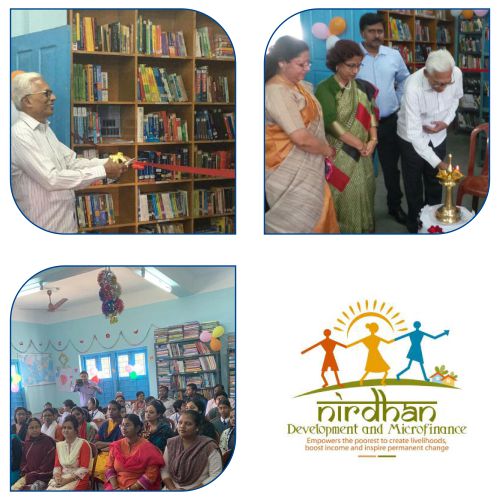 ---
Aashay Laali An initiative of Nirdhan Development and Microfinance
Where? Kolaghat, Doliupur & Chatkapara (Kanchrapara), Raine, Gopalnagar, Harinagar & Naldaha
Purpose: Conduct workshop covering menstrual health &hygiene practices with participant feedback and evaluation. Menstrual kit distribution with brochure & calendar for tracking.
Our role: 8 workshops have been completed & 723 kits distributed amongst the attendees.
Who will benefit? 723 participants from the nearby community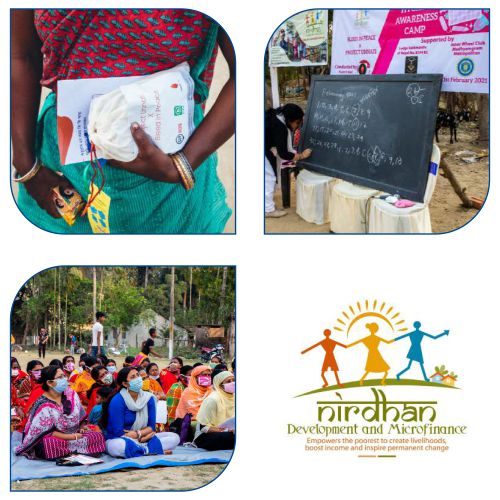 ---
Apni Kutir
An initiative of Calcutta Foundation
Where? Taraknagar, Bagula (Krishnanagar)
Purpose: Setting up of community centers in villages where women are empowered to realize their full potential through access to education, livelihood development & skill training.
Our role: Association with The Hut an extension of the core initiative which will provide opportunities in
-Sewing
-Digital & financial literacy
-English classes
-Workshops
-Healthcare
Who will benefit? Around 200 women annually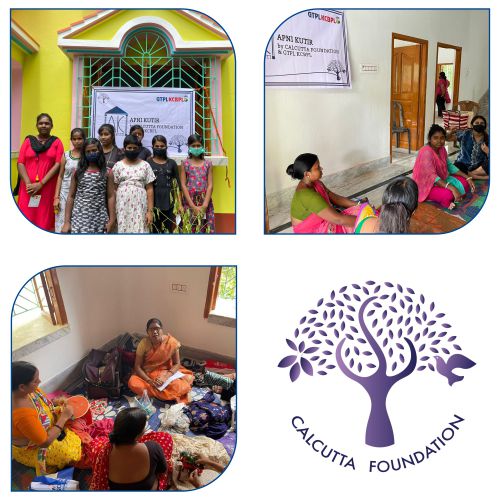 ---
Sunderban Foundation
An initiative of Ek Packet Umeed
Where? Sunderban & Bali
Purpose & Our role: Construction of OPD, Medical treatment with well-equipped dispensary, Community' hall which includes regular doctor' consultation & free medical check-up, spinning work
Who will benefit? 50,000+ population of Sunderban & 50 mothers from remote Bali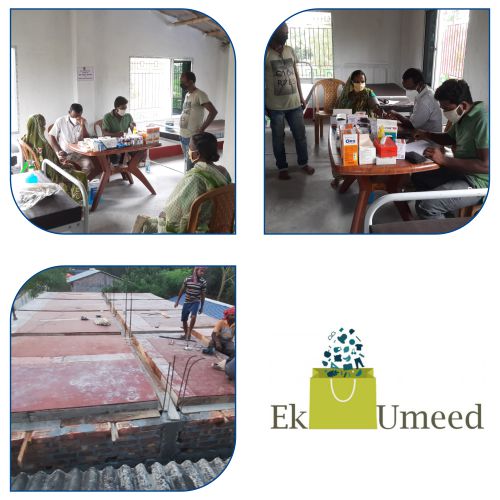 ---
Sunderban Green School
An initiative of Swapnopuron Welfare Society & Ek Packet Umeed
Where? Sunderban
Purpose: Set up a unique green school constructed with eco-friendly materials. The school will serve as the sole seat of learning within 40 kms from main Sunderban.
Our role: Extend support & funding to set up a state of the art science lab, playground & well equipped library
Who will benefit? Around 170 children from nearby 7 villages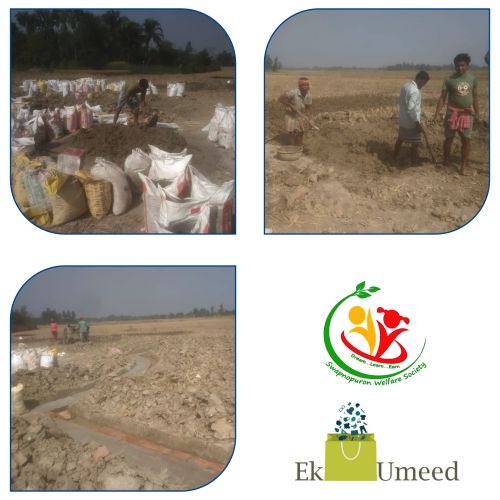 ---
CHHAD
An initiative of Jadavpur University
Where? Leyepara part of Baliadanga, Hasnabad (North 24 PGS)
Purpose & Our role: To address basic housing facilities for under-privileged classes affected due to Amphan. Extend assistance in providing 500 concrete structure across 50 villages in the coming 2 years.
Who will benefit? Families whose basic housing facilities have been affected due to Amphan. Considering it's a pilot project more families would be brought under this fold in the coming months.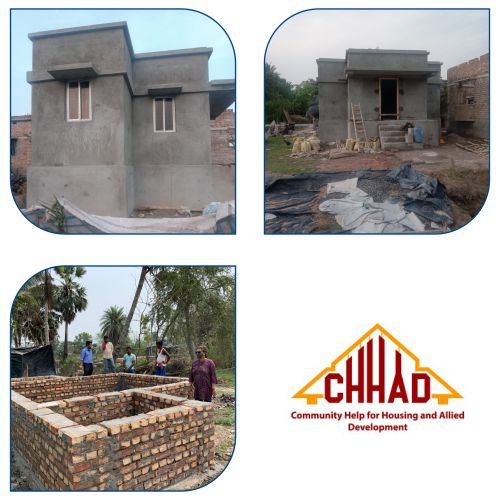 ---